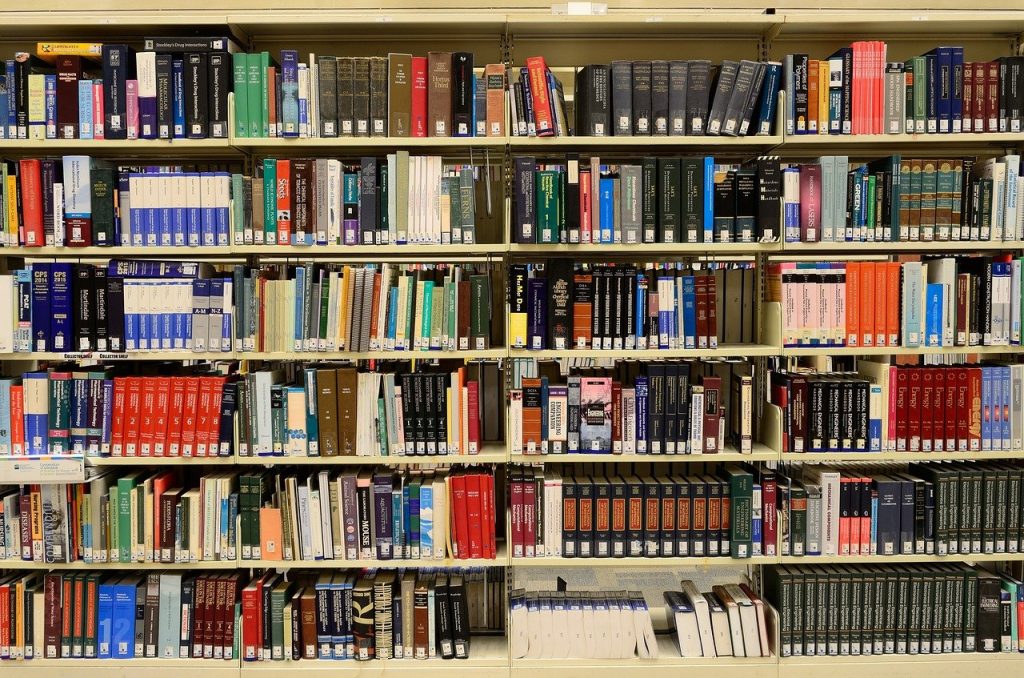 Why do we need to continuously learn?
Because as soon as we stop learning, then gravity takes over and pulls us into the abyss of dullness.
I have been championing learning since I was a teenager. For the most part, as a personal quest for knowledge and understanding of how people work and why things happen as they do.
In my later years, as my understanding, knowledge and confidence grew, I started applying my experiences and sharing what I know.
This blog has now a dual purpose. First, for me to further develop and continue learning by using personal reflection. Second, to share my knowledge and work with those who are willing to expand their own understanding of the human condition called learning.
"Education is not the filling of a pot but the lighting of a fire."

— W.B. Yeats